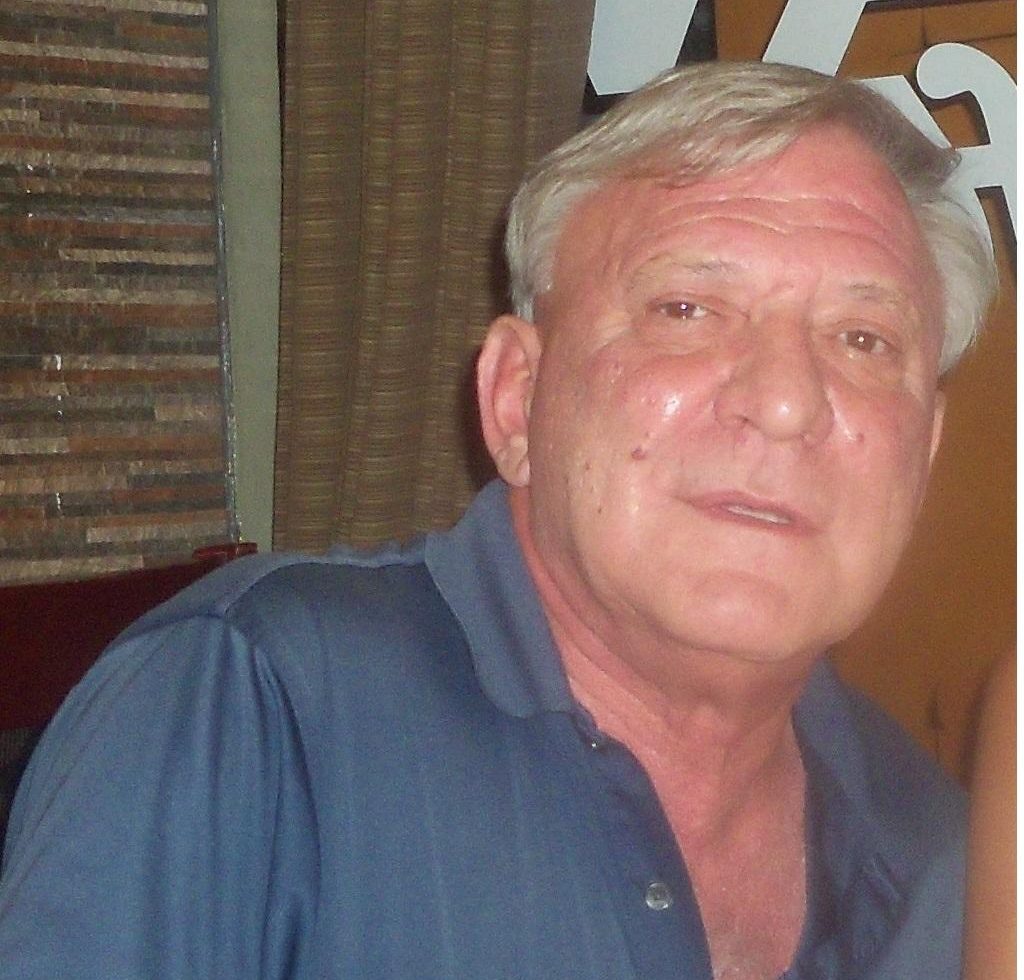 John A. Bisceglio
John A. Bisceglio, President, and my responsibilities are still to take your calls, answer all your e-mails, do the ordering and billing, see to it that your orders get processed and shipped ON TIME, keep abreast of all the tax and business regulations that seam at times overwhelming, and handle all the taxes that are required of a corporation.
Charlotte Franklin
Charlotte Franklin has been with me for a number of years now, she has a Bachelors of Science Degree in Business Administration. I have nicknamed her the "Iron Lady" because there seems to be nothing that she can't do when it comes to an overall expertise in marketing, web design, market research, and being of the younger generation who grew up computer savvy, I would be lost without her. She will one day be taking over this business so you will have continuity in the service and products that this business offers.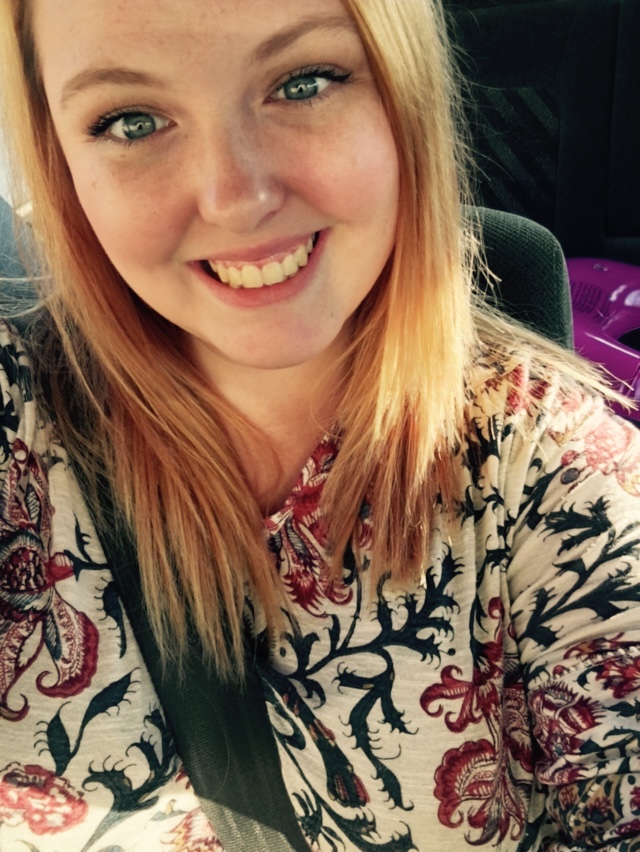 Alyssa Burns
Although we have suppliers in all parts of the country, we do maintain a warehouse at a converting facility in the city of Watertown, Tennessee for various rolled products that are sold to veterinarians, sold as protective coverings, and also sold to the forest industry as a tree seedlings wrap. All the converting is done here and Alyssa Burns is the one in charge who sees to it that the converting gets done, the inventory is kept up to date, and that any order that needs to be shipped from this location gets shipped the same day as its ordered. She is always prompt and always accurate when shipping orders.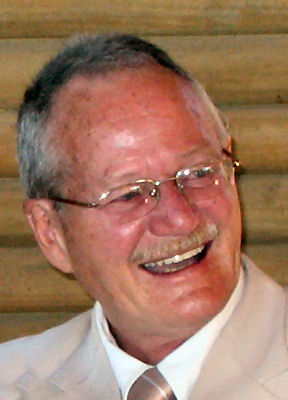 Haymo Heyder
Haymo Heyder has been on our staff part time for over 16 years. When not needed by our business he is a college professor specializing in sound engineering, but he also happens to be a "computer nerd". He has kept us updated with computers and computer programs all these years and also has the distinction of speaking and writing four languages fluently, English, Spanish, German, and Dutch. He acts as a translator for us when we have an inquiry from a Spanish speaking customer; he is a tremendous asset to our business.

Janel Group
The Janel Group is a worldwide global logistics services company that assists us with all the intricate details that are required when we do have a shipment for an overseas customer. It's a very complex business and they handle all the details for us, always promptly and on time.